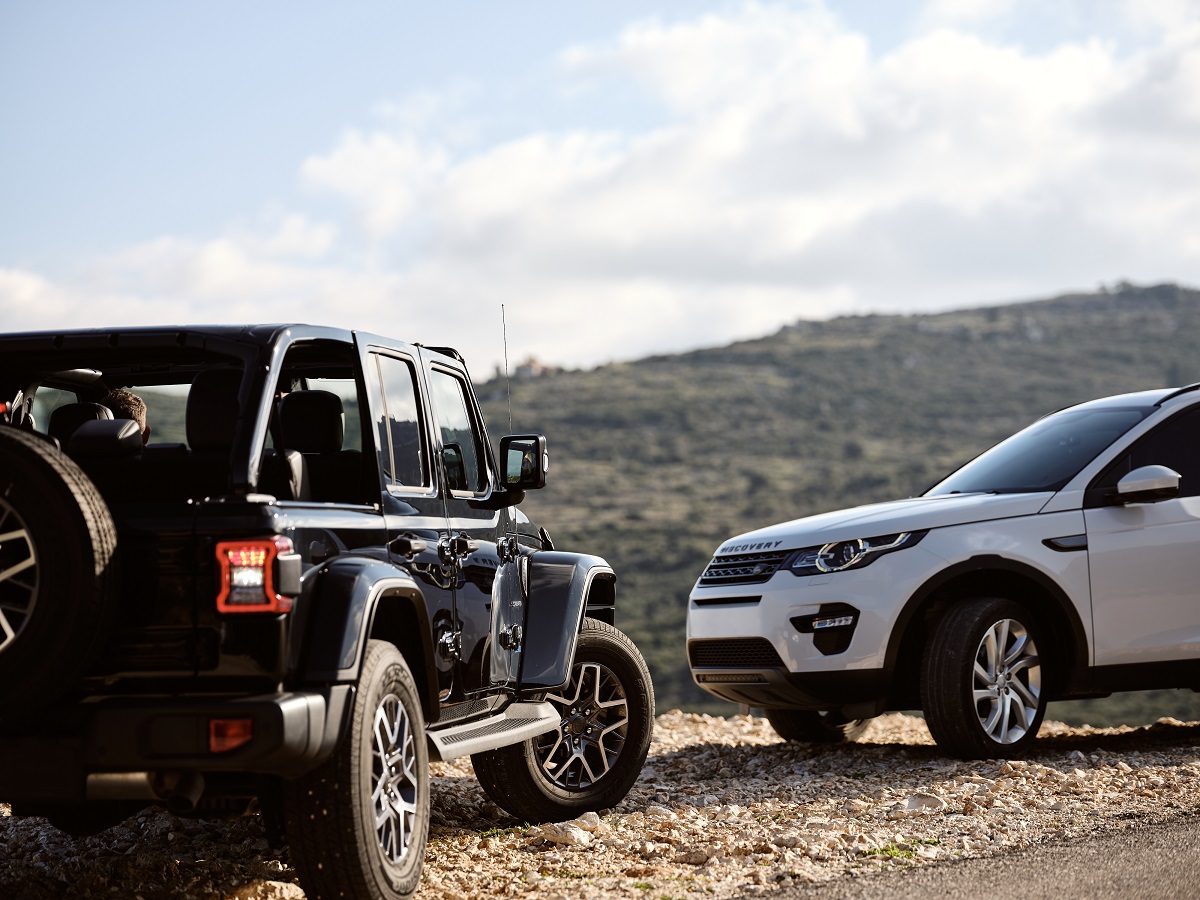 ZLC was created in 2022 from the passion for adventure, by driving luxury cars that are made to endure all conditions. Starting off with a small fleet of prestige vehicles, we offer our clients only the best in modern-day prestige car hire.
Holidays are about experiences and our company brings that to all of our customers by providing luxury and adventurous cars , that takes you everywhere, always in style!
Zakynthos is a relatively small island with lots of amazing sights, picturesque villages, stunning beaches, diverse landscapes and vibrant places.
Renting a luxury car from ZLC during your vacation, will give you the flexibility to drive at your own pace , to the most magnificent spots around the island , on or off road!
Each vehicle in our fleet is meticulously checked and maintained to determine your safety and aim to providing 100% customer satisfaction.
Our free delivery and collection is a basic service that we offer our clients to guarantee that their day is made stress free.
Our friendly and experienced staff will help you choose the best for your needs. We will do everything so that you can experience luxury & privilege even before you get into the car.
So, if you are looking for your next luxury experience in Zakynthos, don't look further. Contact us!