Our vehicles are available for rent to make each of your events unique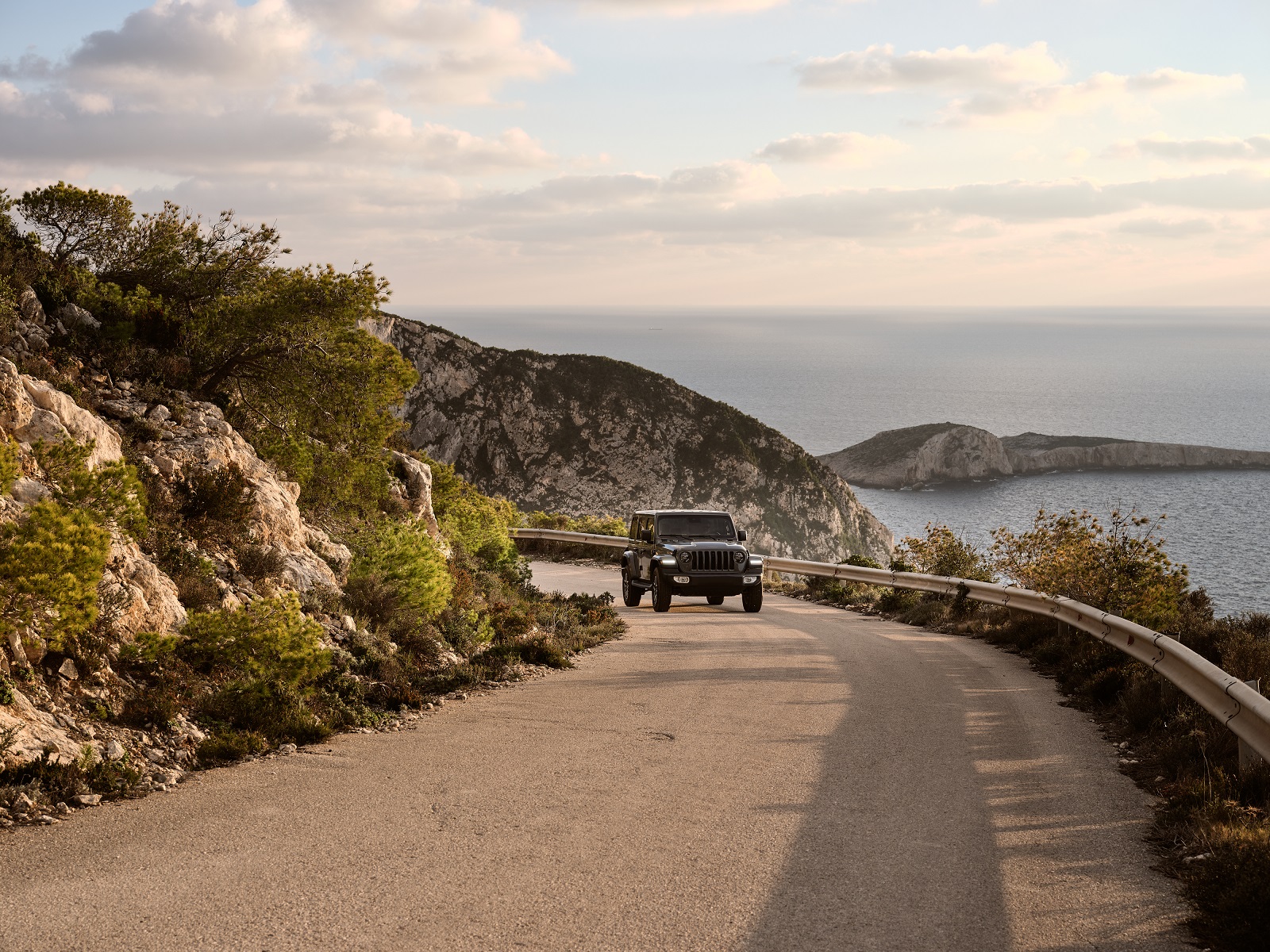 Think "Luxury"
and arrive in style!
Skip the boring limos and choose something truly unique. Whether you are a parent who wants to drive their son or daughter to their wedding and make a grand entrance, or a couple looking for a fun wedding getaway car, you get the once-in-a-lifetime chance to do it in one of our fantastic vehicles.Originalize your wedding day and rent a luxurious and special vehicle at an affordable price.
ZLC undertakes with absolute discretion the transport of every important person (VIP) from any place you wish, ensuring your luxury and safety.
Give the corporate event you organize the prestige it deserves.
Ensure the best possible promotion with the variety of luxury or adventurous cars and the reliability of ZLC. Visit the most emblematic and Instagram remarkable spots all over Zakynthos with an excellent car.
Enjoy a unique and fun experience, just before the most beautiful event of your life.